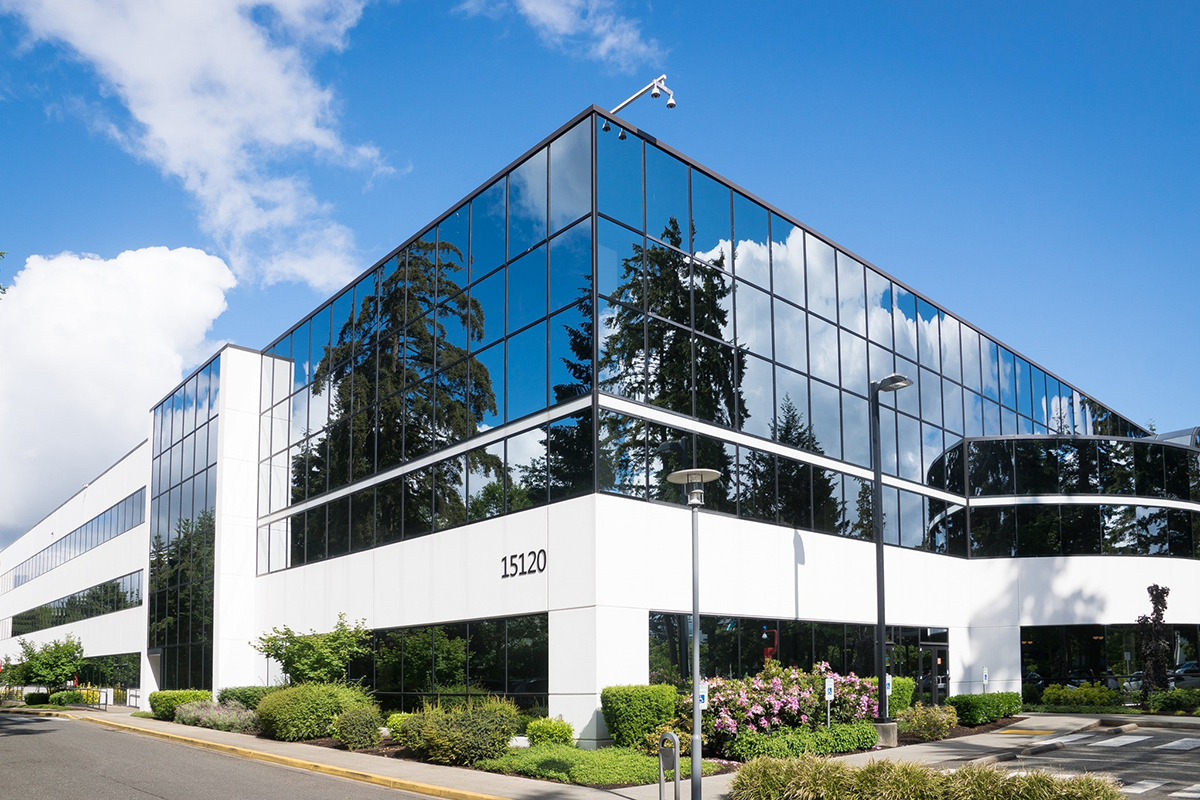 Hannxsen Intelligent Technology (Shenzhen) Co.,Ltd was founded in 2016, the founder was graduated from the American IC Chip industry and had extensive experience in the adult products industry.   With a focus on providing more perfect design, more creative products, more technological functions, and more reliable quality.   We are aiming to enhance everyone's sexual pleasure and experience.   Over the past seven years of development, Hannxsen Intelligent Technology has explored various usage scenarios and captured aesthetics, expanding from adult toys to lingerie.   We hope to provide our customers with a complete release of desire.
We prioritize product development and quality, which is why we adopt a craftsman attitude towards our work.   We take great care in producing the most exciting and immersive products that cater to our customer's desires.   Our team is committed to ensuring that each product we offer is of the highest quality, and we continually research and develop new products to keep up with the latest trends.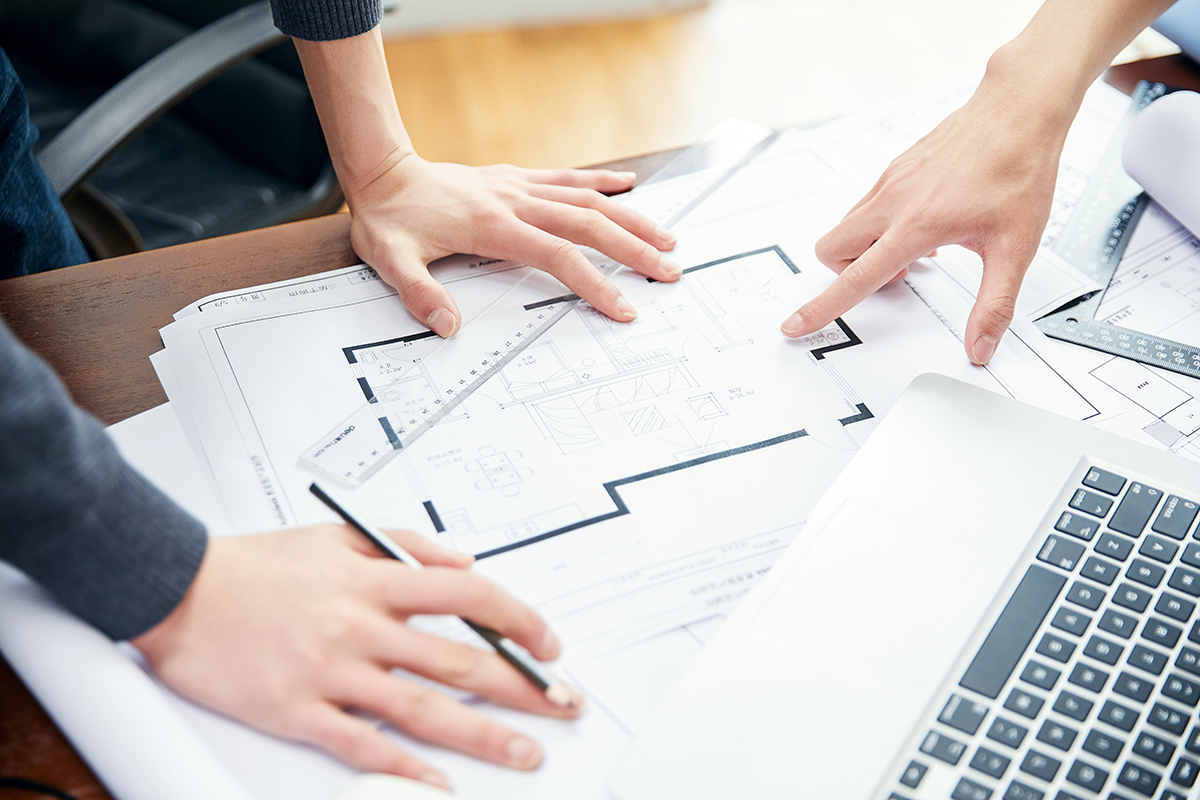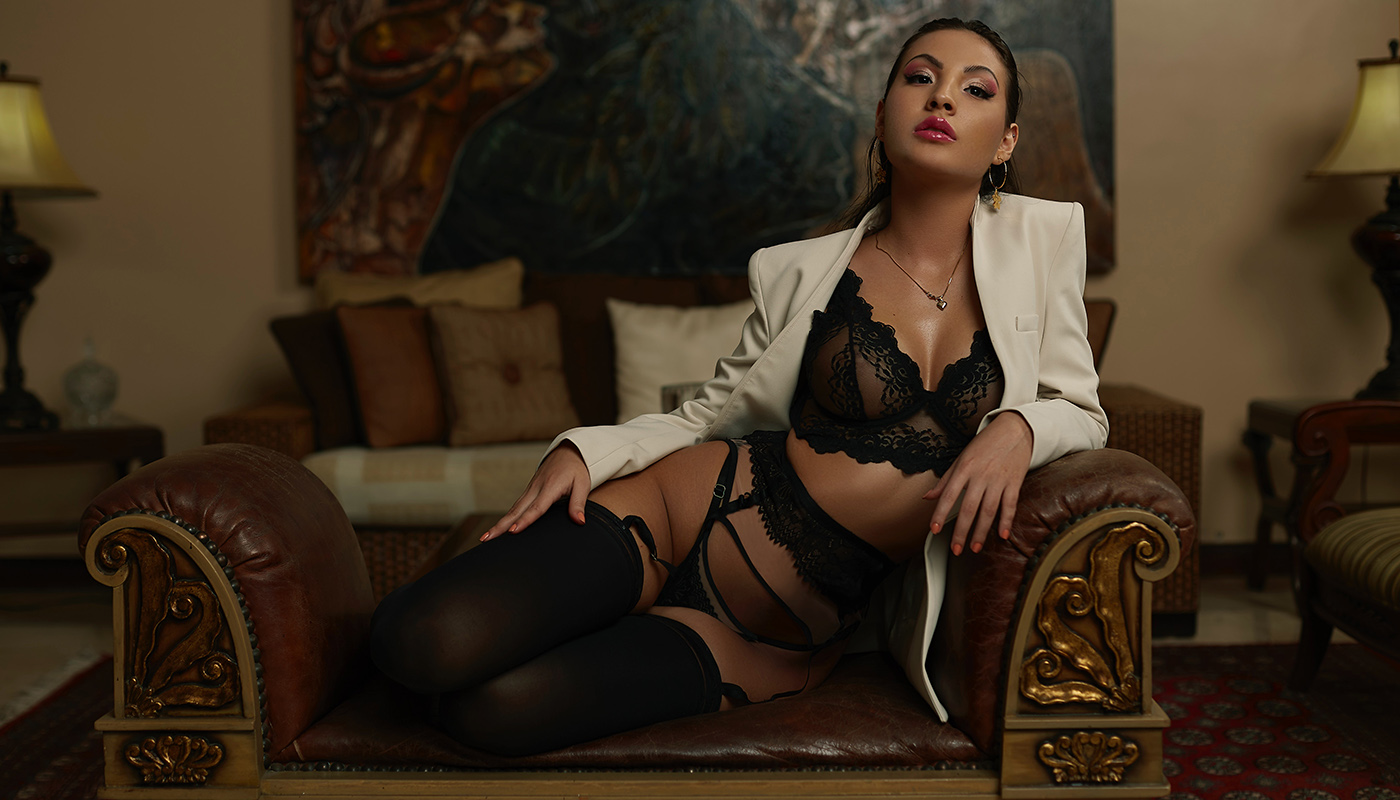 UNDERSTANDING OUR CUSTOMERS
We believe that understanding our customers is key to providing the best products and service. Our founder has lived overseas for several years and has focused on the market for eight years, giving us a deep understanding of what customers need in every situation. We value our customer's feedback and continuously work to improve our offerings to cater to their diverse needs.
We offer exceptional customer service.    We have a wide range of product lines and adopt an American thinking approach, which means we prioritize fast response and efficient service.    Our team is always available to suggest suitable products, answer any questions, and help you resolve any issues you may have.    We take pride in our exceptional customer service and strive to make your experience with us as smooth and enjoyable as possible.